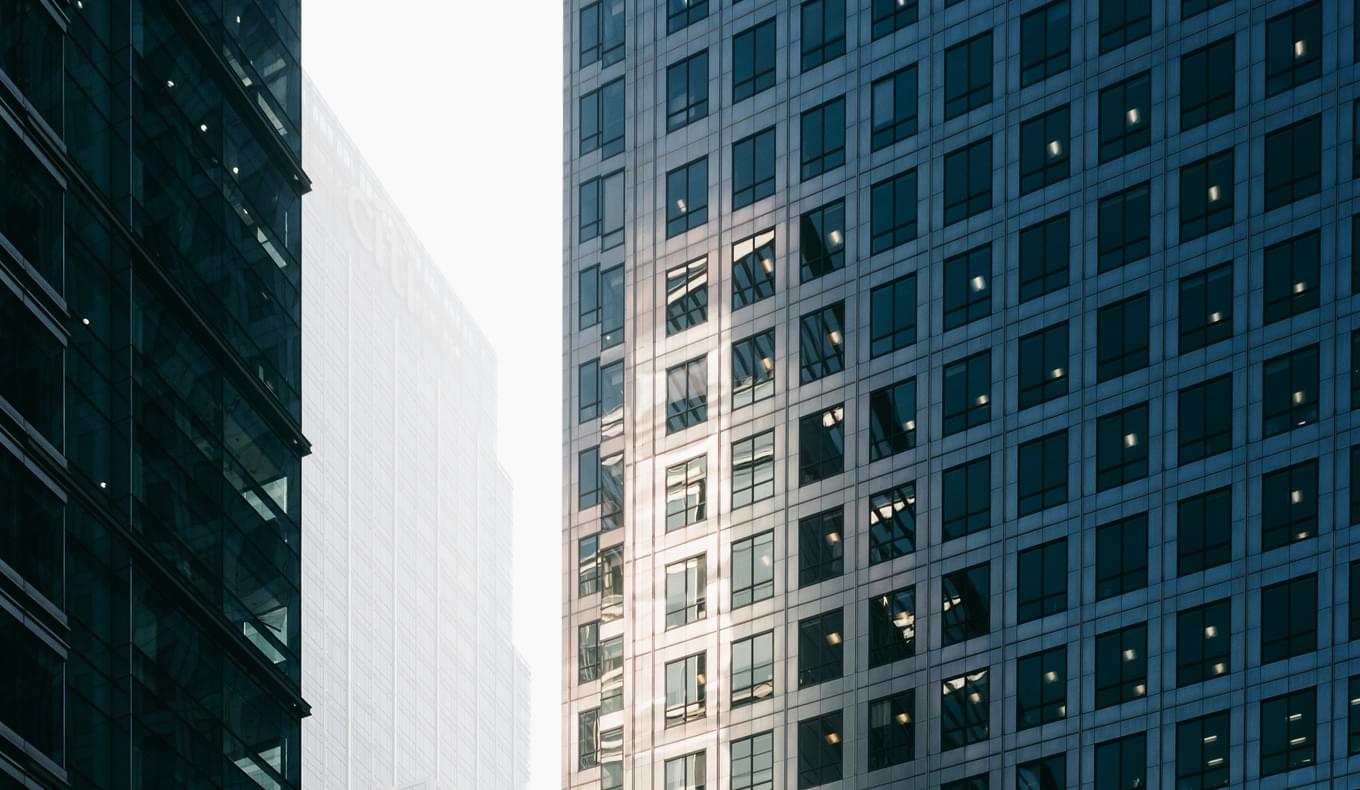 ASSET MANAGEMENT EXPERTISE
Viewing investments from a holistic perspective
Our cumulative asset management expertise enables us to look at investments and portfolio construction from both a traditional and holistic perspective. Flexibility, in-depth research and an investment team with considerable experience underpin our traditional operational style. This reflects our understanding that, each client has different requirements in terms of investments, risk profile, communication and care and therefore we aim to offer those seeking traditional values a meticulous yet highly flexible approach to the management of their assets.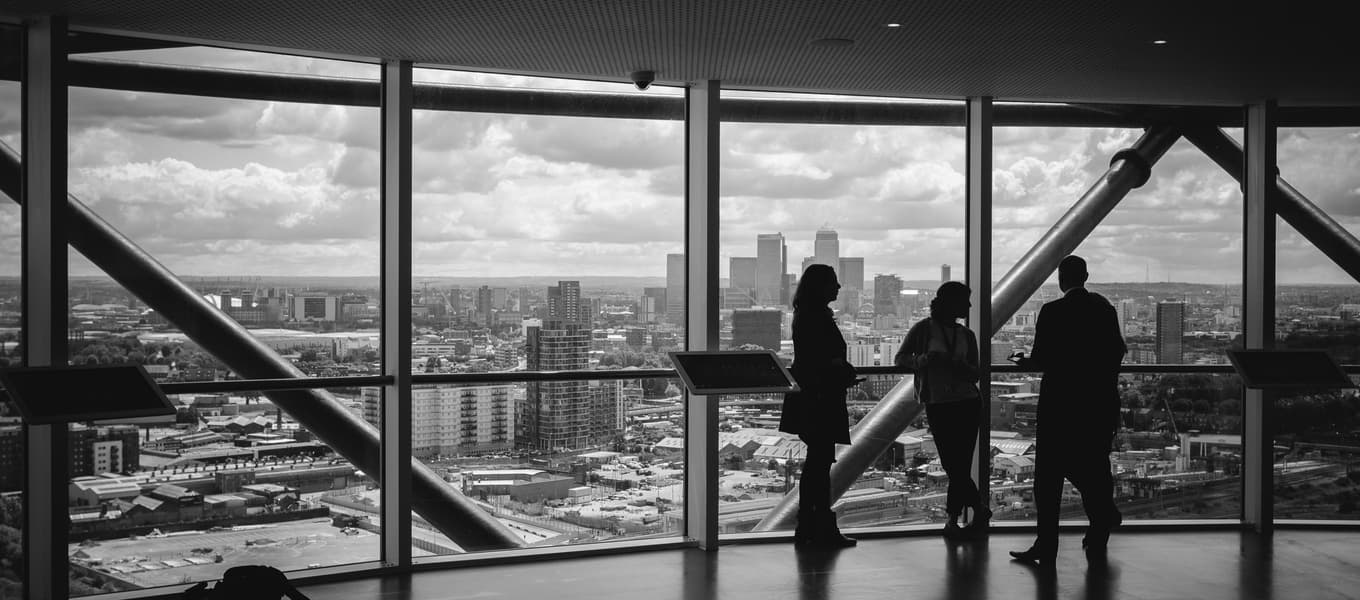 ADDITIONAL SERVICES
We regularly leverage our network of large financial institutions and advisors to offer a range of additional services
Clients typically utilize our in house capabilities, affording us full discretion in the oversight of their assets. However, we are able to offer a combination of other services if deemed suitable when considering a client's circumstances and goals. In addition to the above we regularly leverage our network of large financial institutions and advisors to offer a range of additional services if necessary. These capabilities, coupled with our experienced team, unique investment process and conscientious service allows us to service a range of complex clients and their relevant structures from a variety of backgrounds.
Discretionary
A core service is managing client portfolios, whether on a direct or managed account basis for a discretionary mandate. We focus on finding the best solution for client portfolios without the conflicts of interest created by proprietary products or commissions on third party products.
Hanson Asset Management provides a comprehensive asset management service. The core functions include:
Portfolio review and management
Asset allocation at the strategic
and tactical level
Best of breed product selection
We begin with generating an in-depth understanding of a client's situation and formulate an appropriate investment plan in partnership with the client to meet their objectives. We work very hard to establish a deep rapport with each client; regular meetings are very much encouraged not only to discuss portfolios, but also to keep current with our clients' evolving circumstances and financial requirements.
Our investment selection process encompasses the identification of economic and market trends. In formulating a bespoke portfolio our team will analyse and select the appropriate funds, index trackers, equities, credit instruments, alternative investments and other securities across geographies. This is combined with constant monitoring of both market and operational risk within individual portfolios and across the product range in which we invest to maximise returns for clients.
Where our Discretionary service is deemed to fulfil their requirements, we will manage the portfolio on a daily basis within those agreed objectives and address the needs of clients who wish to ensure they have diversification across sectors, asset classes and managers within
their portfolios.
Advisory
We offer clients the opportunity to have full participation where our Advisory service is more appropriate.
By being proactive in the management of their portfolios, we will contact clients to provide individual investment advice and alert them to opportunities and market developments. By so doing, this enables clients to ultimately decide whether to buy, retain or sell the investments they hold within their portfolio.
GET IN TOUCH
If you would like to discuss more, share feedback or ask any questions, please get in touch with us.