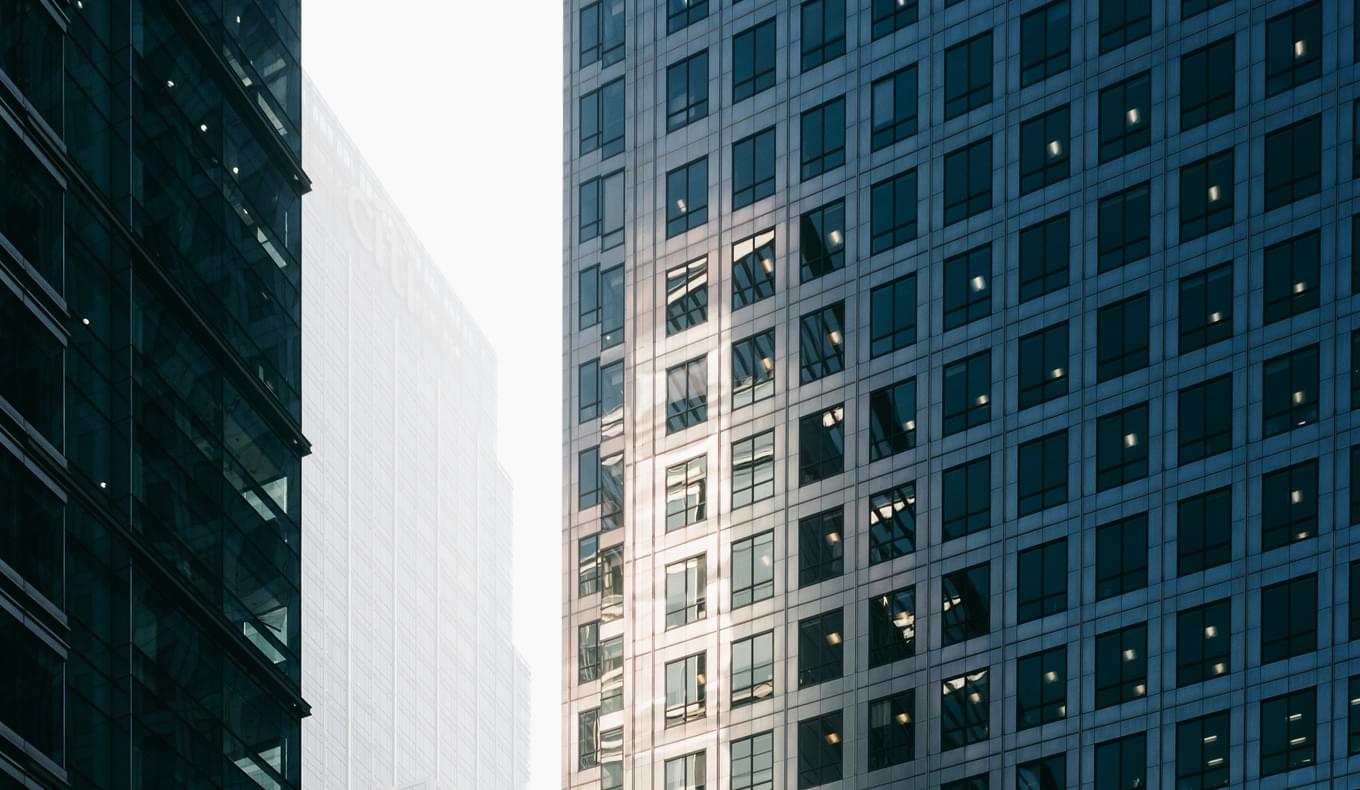 ASSET MANAGEMENT EXPERTISE
Viewing investments from a holistic perspective
Hanson Asset Management's main objective is to achieve as high a return as possible for the client's acceptable level of risk. Every effort is made to avoid capital losses by ensuring levels of risk are closely monitored and managed on a real-time basis.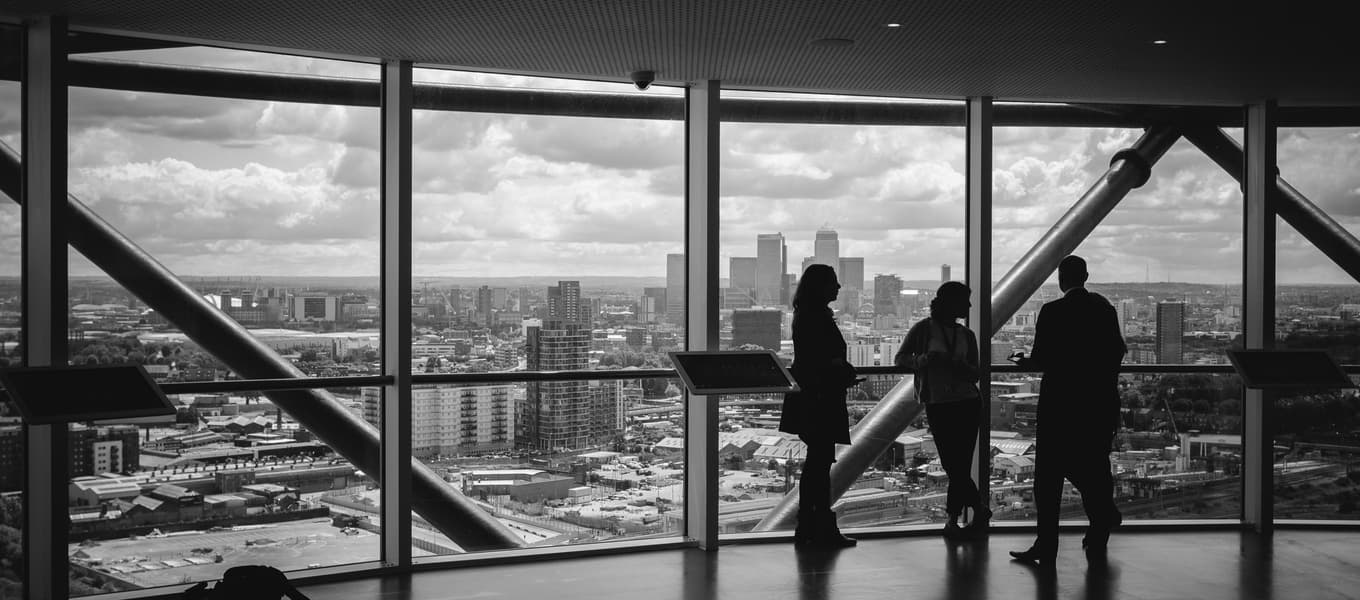 EACH CLIENT IS UNIQUE
We work with the client to develop investment solutions that address their particular personal concerns, responsibilities and ambitions
Our overall investment philosophy is based on the following key points:

Preserving capital while generating returns

Diversification by asset class, geography, product and manager

Tactical asset allocation based on our analysis of economic trends and cycles, valuations and market sentiment

Open architecture and rigorous, fundamental analysis
The investment universe is constantly expanding with new types of investments becoming available to the private investor. Hanson Asset Management is able to purchase and manage equities, fixed income, cash and currencies, collective investments, private equity, hedge funds, structured products and derivatives.

GET IN TOUCH
If you would like to discuss more, share feedback or ask any questions, please get in touch with us.