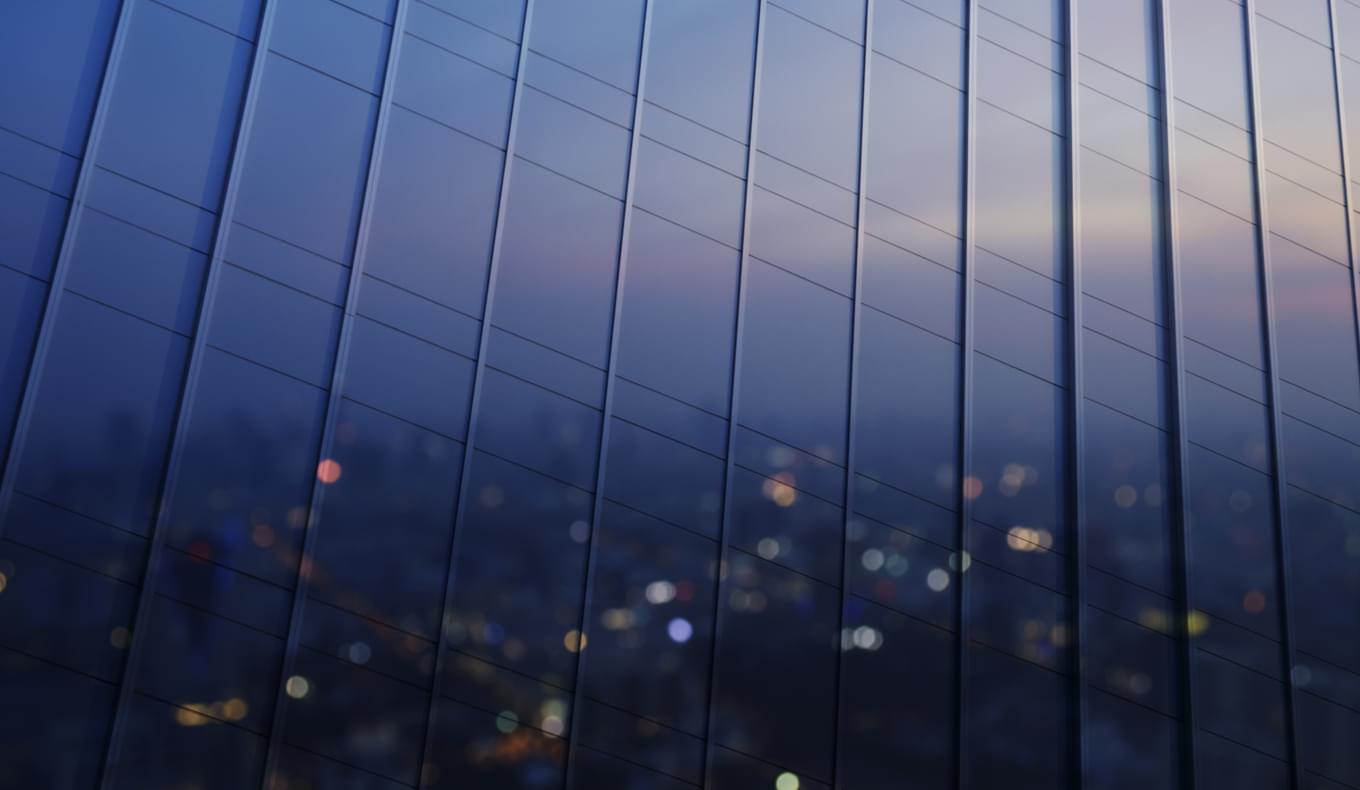 A PERSONAL APPROACH
Providing bespoke services
for generations to come
Who we are
Hanson Asset Management is an independent, full service investment and wealth management company headquartered in London. We provide a wholly personal approach by providing bespoke, personalized services that focus on our client's particular needs with a view to achieving their financial goals for generations to come.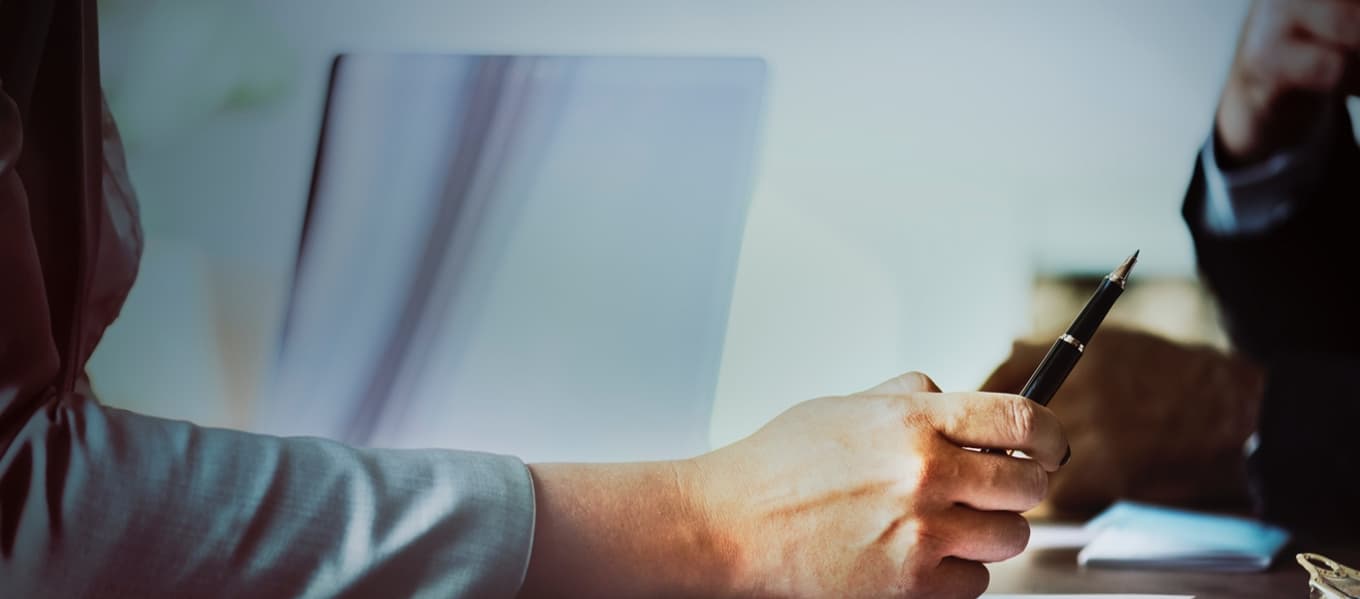 OUR PEOPLE ARE
Straightforward and effective communicators focused on delivering exceptional service
CORE PRINCIPLES
Independence & objectivity
We have no tied in-house managed funds or investments. Instead, we focus on finding for our clients best in class investments that are most suited to their needs and expectations. We craft our client investment portfolios without conflict of interest or compromise and ensure our charges are completely transparent from the outset.
Intellectual rigour & expertise
Our investment team has a rare blend of institutional and private client disciplines. We also have access to the resources and expertise of leading investment firms while retaining the flexibility to investigate niche opportunities and investments.
GET IN TOUCH
If you would like to discuss more, share feedback or ask any questions, please get in touch with us.